Chapel Terrace
This 16-plot development consisting of four houses, six bungalows, and six apartments provides affordable new build rental houses to the area, with access requirements at its core.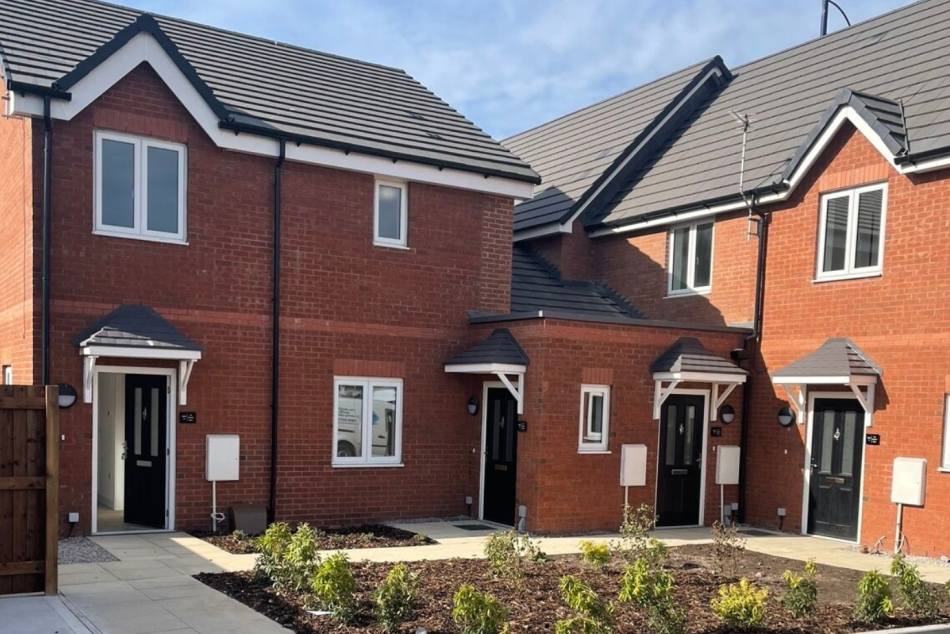 £2,000,000
One Vision Housing
Sovini Construction, part of The Sovini Group, has successfully completed its latest mixed tenure scheme, providing 16 units which are to be let at affordable rents.
Through a collaborative approach, Sovini Construction and One Vision Housing designed and constructed each unit based on the demographic needs of the local area over a 12-month period.
This compromised of 4 houses, 6 apartments for and 6 bungalows for mixed tenue. All work undertaken followed strict quality control measures in conjunction with up to date LABC and Building Regulations.
The properties were designed based on accessibility at the core for residents aged 55 and over in the Sefton area. The accessibility design functions of these properties include low level access to front of properties, and the installation of wet rooms to ground floor apartments and all bungalows.
The development site sits upon previously vacant and unused land with once hosted a local community centre. As part of the Sovini Groups ongoing commitment to creating thriving and inclusive communities, plans were actioned to bring life to the derelict land and create a space for residents to enjoy once again.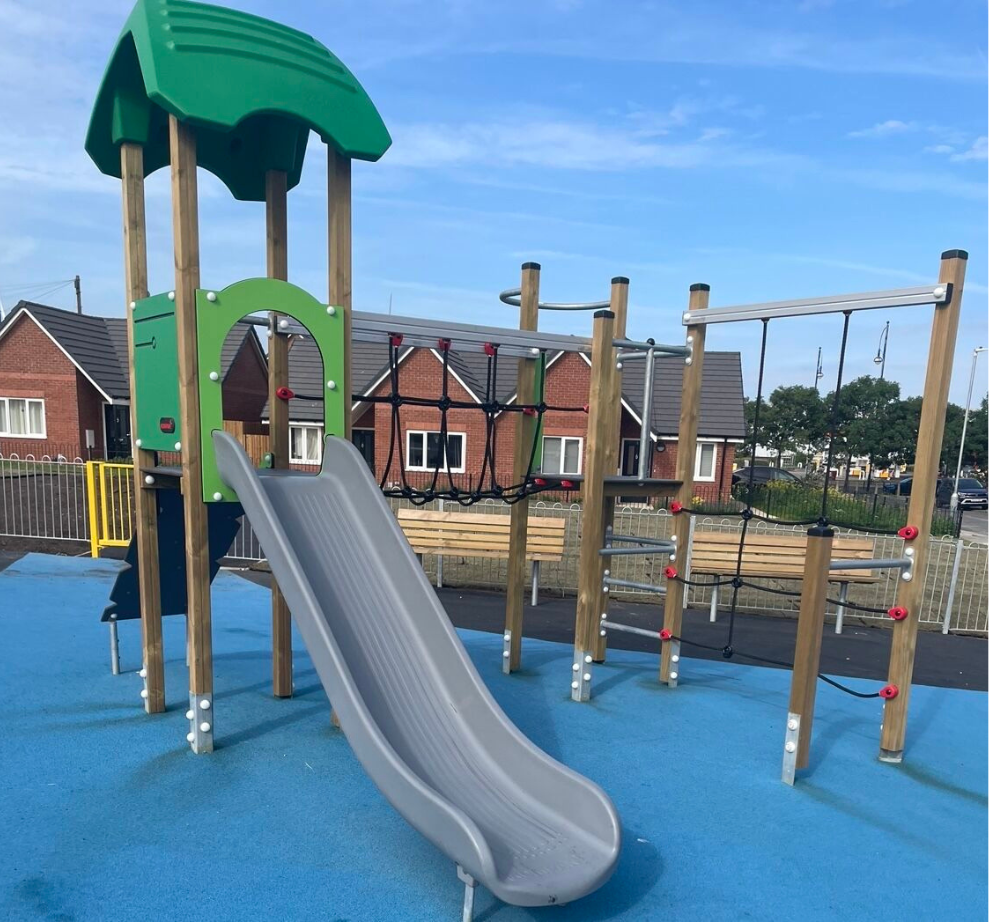 Key specifications requested were strategically planned with Condy Lofthouse Architects. These factors included an open plan kitchen and lounge area, alongside a communal playground on the development plot. This makes our latest plots perfect properties for young families seeking to join the property ladder through affordable housing.
The construction of this development has created opportunities for employee development within The Sovini Group. Over the 12-month period, the project provided valuable experience to Sovini Construction's Apprentice Joiners, contributing to their qualification assessments.
Forming part of The Sovini Group, both Sovini Construction and One Vision Housing are committed to reducing the Groups carbon footprint. Recycled materials were used were possible, including timber frames to construct woodwork. Each property also benefits from A+ efficiency boilers alongside being fully insulated.
The successful completion of Chapel Terrace is with thanks to the partnership in working across all parties, which saw the project being delivered within agreed brief, timescales, and budget.