Colin Marshall (Chair)
Colin is currently the Sales Director for Resolve Energy Limited, an independent commercial electricity and gas broker, dealing with businesses ranging from sole traders to PLC companies. He has 25 years industry experience in complex negation of commercial contractual agreements.
During his time in the industry and more recently since 2011 with Resolve Energy, he also has strategic experience in business planning, organisational change, sales and marketing, with specific focus on search engine optimisation and PPC campaigns, risk management.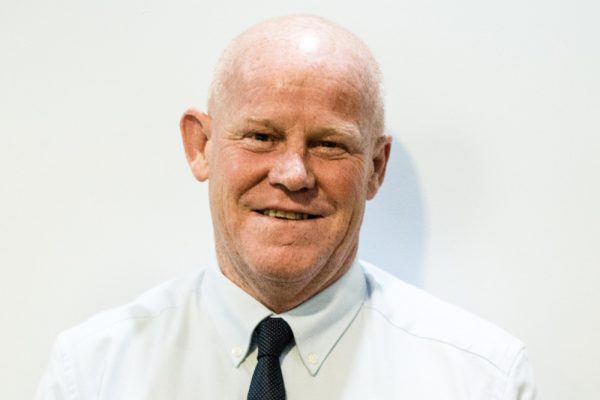 Andy Armstrong
Andrew is a member of the Royal Institute of British Architects and is also an active ARB member. Andrew is an experienced Architect, Director and Shareholder whose main focus of his career has been assisting with developments including new residential masterplans and relationships with communities that will help improve housing standards and urban environments.
He has a real passion for regeneration and how a successful project can improve the wellbeing of local residents in addition to creating a legacy for the next generation.
Andy is also a non-executive Board Member for One Vision Housing Limited.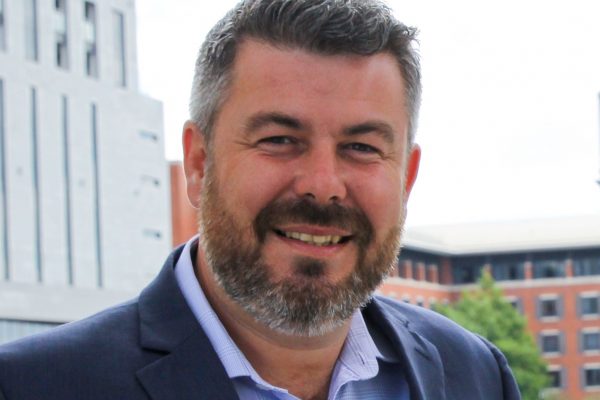 Jim Currie
Jim has been Head of Operations for Electrium Sales Ltd, a Siemens Company.
Jim has 25 years of experience in senior management roles within the UK electrical industry including Manufacturing, Sales, Marketing, Supply Chain Management, Quality and Facilities Management.
Together with the UK Operations role Jim has responsibility for the sourcing of material components from China, India and Vietnam, and management responsibility for a recently acquired business with manufacturing in South Africa.
Jim is a Board Member of BEAMA – UK Trade Association for Electrical Manufacturing 2012 to 2018 and is also a non-executive Board Member for Pine Court Housing Association Limited.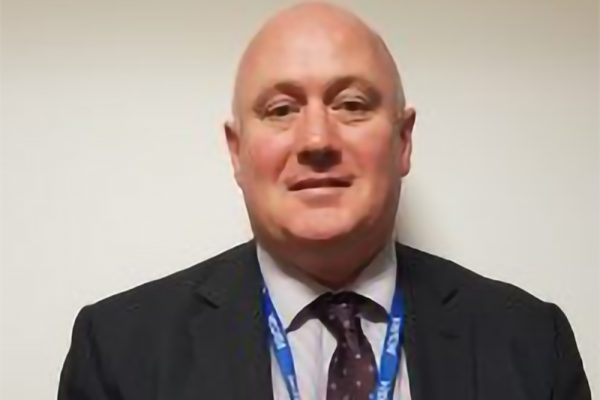 Tracey Liggett
Tracey is responsible for growing and developing the commercial side of The Sovini Group, ensuring that the commercial businesses deliver excellent service to both internal and external customers. Upon qualifying as an Accountant in 1995, Tracey worked in the manufacturing sector in senior financial roles for a number of blue chip organisations. She joined Knowsley Housing Trust in 2002 as Assistant Finance Director, before joining One Vision Housing at its inception in 2006 as Executive Finance Director.
Tracey is the Chief Finance Officer for The Sovini Group as a whole. Alongside her wealth of experience, Tracey is also a Fellow of the Chartered Institute of Chartered Accountants (ACCA), and holds an MBA in Leadership.
Tracey is passionate about combining her housing experience with commercial acumen to deliver an ambitious five-year commercial growth plan for The Sovini Group.
Tracey is also an Executive Board Member of One Vision Housing Limited.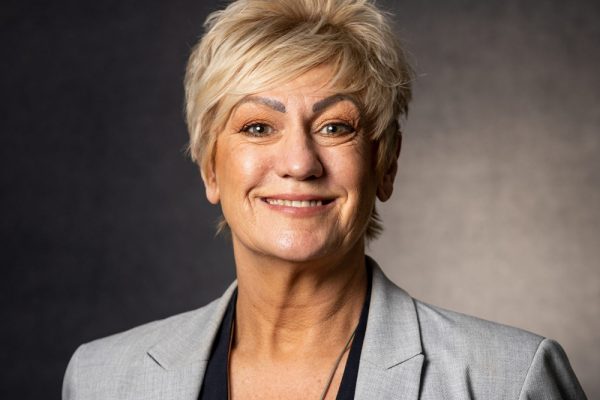 Dr Roy Williams
Roy is a professionally qualified fellow of the Chartered Institute of Housing and has a Masters in Business Administration (MBA). Roy is Group Chief Executive and holds a number of non-executive director positions with external organisations. He also sits on the Boards of Pine Court Housing Association and The Sovini Group.
Roy is passionate about pursuing our vision and mission to be the best in our approach to everything we do.
Roy is also an Executive Board Member of both One Vision Housing Limited and Pine Court Housing Association.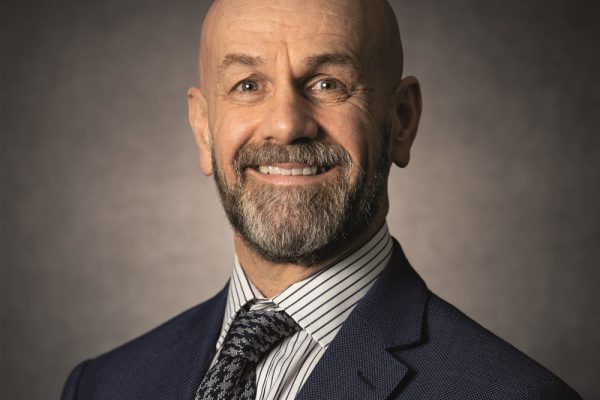 The Sovini Group Board is assisted by a Group Business Assurance Committee, which provides robust scrutiny, audit and risk monitoring of the Board's activities. The Committee is led by an independent Chair
Mike Parkin
Mike is the Chair of Group Business Assurance Committee (GBAC).
Mike previously worked for North Wales Police where he worked as Director of Finance and Resource. He has worked in various roles in both the public and private sector including Wirral Metropolitan College and North Wales newspapers.