Dr Roy Williams
Group CEO
Roy holds a Doctorate in Business Administration and an MBA from the University of Chester's prestigious Business School. Additionally, he is a Fellow of the Chartered Institute of Housing. Since The Sovini Group's inception, Roy has proudly been the organisations Chief Executive Officer and the catalyst for the Group's impressive turnover, corporate social responsibility initiatives and ultimately in creating affordable homes and thriving communities. Roy is passionate about pursuing our vision and mission to creating opportunities and changing lives. In 2018, Roy deservedly scooped the title of Most People-focused CEO at the HR Excellence's glittering award ceremony. As well as being a CEO, Roy has four children and enjoys the occasional round of golf. You may also spot Roy supporting his local football team.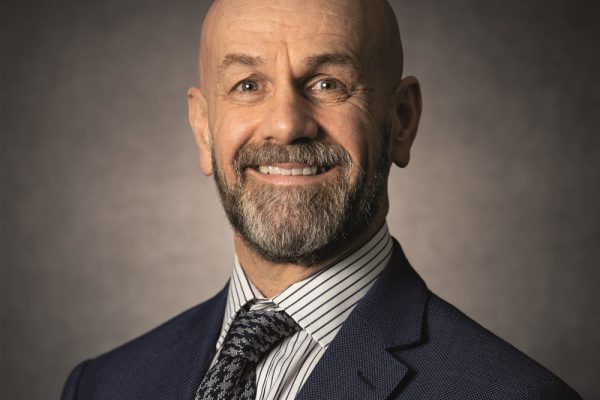 Tracey Liggett
Chief Finance Officer
Tracey is responsible for growing and developing the commercial side of The Sovini Group, ensuring that the commercial businesses deliver excellent service to both internal and external customers. Tracey is the Chief Finance Officer for The Sovini Group as a whole. Alongside her wealth of experience, Tracey is also a Fellow of the Chartered Institute of Chartered Accountants (ACCA), and holds an MBA in Leadership. Tracey is passionate about combining her housing experience with commercial acumen to deliver an ambitious five-year commercial growth plan for The Sovini Group.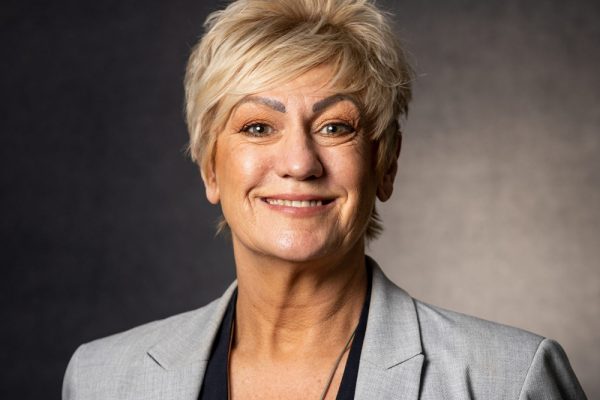 Ian Fazakerley
Chief Operating Officer
Ian has over 36 years' experience in the social housing sector, beginning his career with Liverpool City Council before joining Liverpool Housing Trust as Director of Housing and Neighbourhood Management in 1998. Ian joined One Vision Housing in 2010 as Director of Customers and Neighbourhoods and has now been appointed to Chief Operating Officer. Ian is now responsible for the Group's commercial operations.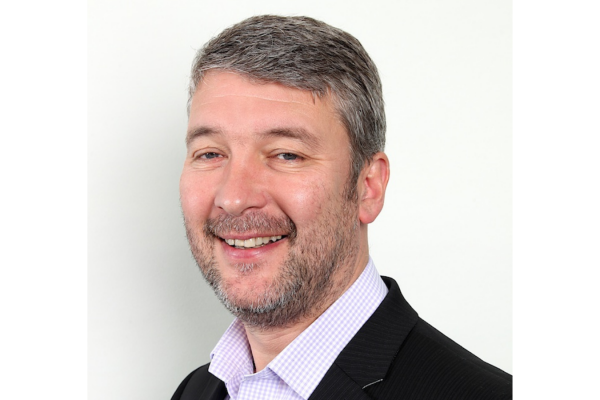 Kerry Beirne
Chief People and Communications Officer
People and Learning Director, Kerry, joined the Group in 2012. Kerry manages an ambitious People and Learning Strategy which encourages the Group's award-winning employee culture, recruitment programme and talent scheme. She oversees and leads on a number of HR projects, and develop HR strategies for the various companies within the group. Additionally, Kerry works closely with the Senior Management Team to ensure The Group are continuously improving our service and performance. Since Kerry's arrival, the Group have proudly scooped a number of prestigious accolades, including Great Places' the UK's Best Place to Work title.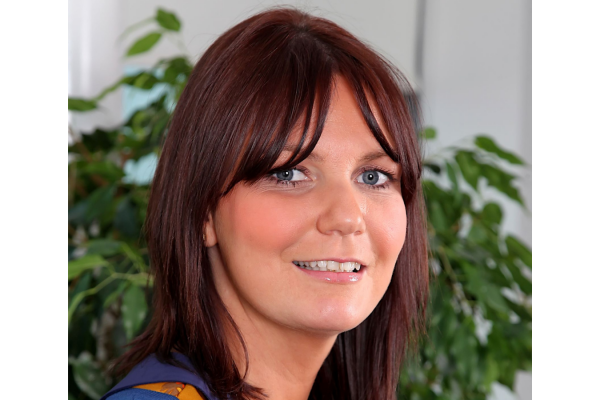 Anita Harrison – Carroll
Managing Director
Anita is Managing Director for our commercial companies Sovini Trade Supplies, Sovini Waste Solutions, Teal Scaffold, Sovini Property Services and Amianto Services Limited and also Group Procurement and Business Development.
Anita joined the Group in 2010 and has played a key role in the development of our Group structure in particular new business set up and acquisitions within Sovini Commercial. Anita is passionate about driving quality, innovation, and profitability across the group. She believes Collaboration and Culture are the two key ingredients of Sovini that provide sustainable competitive advantage.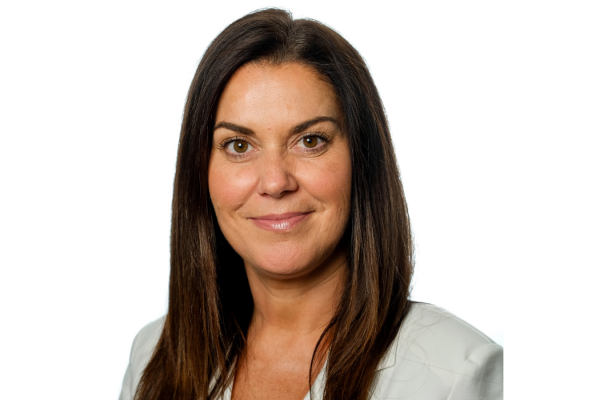 Gaynor Robinson
Operations Director, Finance (CPFA)
As Operations Director, Gaynor leads on the strategic planning for the Finance team. This involves preparing business planning, budgeting and funding for both commercial and non-for-profit companies within The Group. The Operations Director works closely with her team to communicate risk policies and processes across the whole group. Healthy and safety, risk management and assurance plays a pivotal part in her role. Gaynor oversees treasury management, and is responsible for overseeing the overall revenue, cash flow and finances of the company. She maintains positive working relationships with his colleagues and partners to ensure the smooth operation of the business. In addition, Gaynor is a dedicated mother who loves spending free time with her daughter.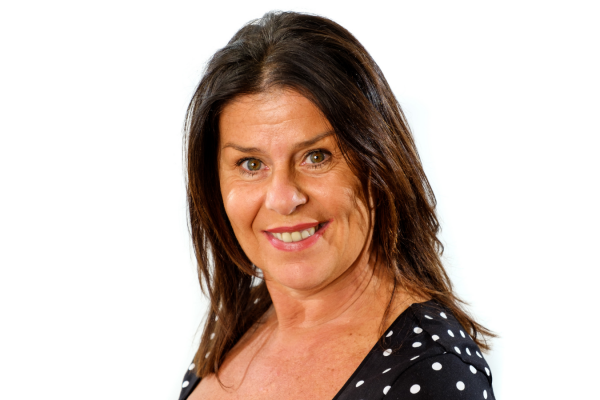 Marcus Evans
Group Director
The Group Director is the key point of contact for the organisation's approach to governance, risk and compliance. Marcus supports the operation, review and development of the strategy's and policies. He is responsible for the business' compliance posture in relation to GDPR and data protection. Through analysing Customer Intelligence, the Finance Team identify the needs and wants of our customers whilst gaining an insight and learning from buyer preferences. Furthermore, the role involves developing, reviewing and maintaining all levels of performance and reporting on these results.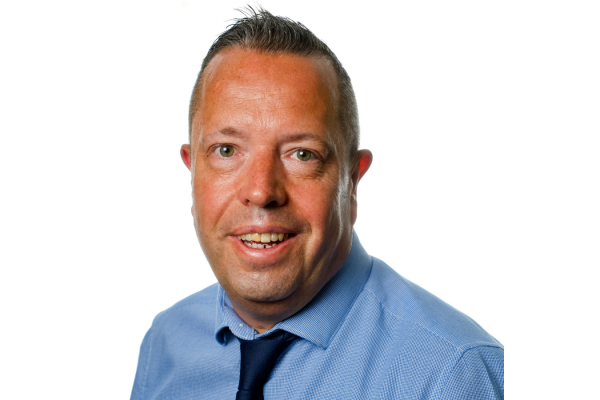 Phil Hutchinson
Operations Director
Phil Hutchinson is the Operations Director for Assets and Compliance who oversees an Asset Programme Delivery of circa £30million for OVH together with Health, Safety and Compliance responsibilities of the Group. Phil is a great believer in customer focused delivery of his role, a regular member of local and national forums to include the LCR Assets Forum, HQN, NHF and Compliance bodies. In addition, Phil has lead the business to successive awards for Health, Safety and Compliance including the ROSPA Gold Standard Award. He is passionate about his job role, motivating his team to achieve high level performance targets and regulatory safety standards contributing to business success.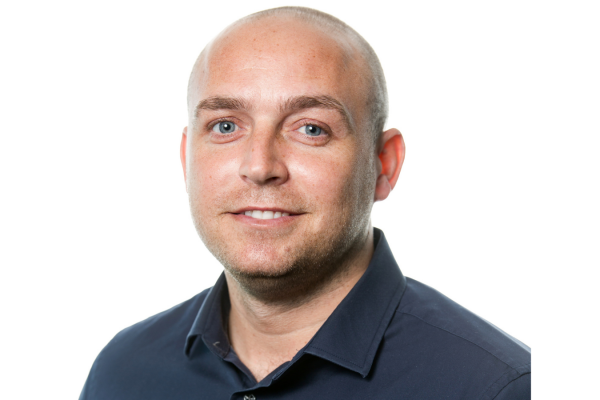 Alan McEvoy
Operations Director
As Director of Housing Services Alan is responsible for our Neighbourhood Management Service which includes Allocations, Income Management, Community Safety as well as our CCTV service. Alan has a passion for delivering excellent customer service and has held a variety of roles within these teams prior to joining OVH as a Neighbourhood Services Manager in 2011. Alan has held his current position since 2016 and therefore has a wealth of Housing experience which continues to develop as the sector and OVH embrace change and innovative practices to improve the customer experience and build on OVH's purpose of Creating Communities and Changing Lives.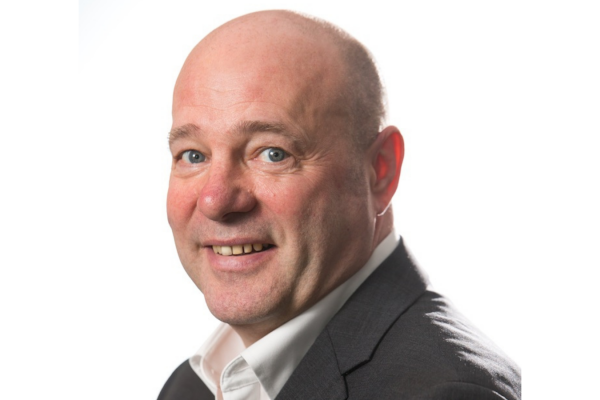 Paula Robinson
Operations Director
After graduating from Manchester University with a Social Science Degree Paula began her career in Housing in 1987 as a rent collector for St Helens Council. She has held a number of Officer , Team Leader and Manager roles in a variety of Housing Associations across the North West region. Paula has worked for One Vision Housing for 12 years and is responsible for the Independent Living Service, Customer Access , Leasehold and Commercial  Services and Sales.
Paula's hobbies include horse riding, old cars, walking , making soap and good times with friends and family!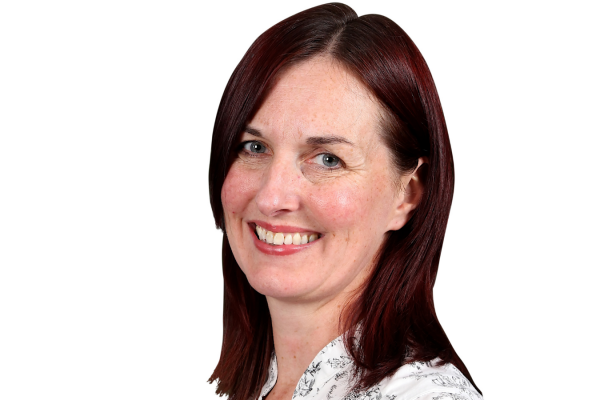 Dave Brown
Operations Director
Operations Director for Pine Court Housing Association, Dave manages the Housing Services Team and is responsible for all of Pine Court's operations. He is also responsible for the development of strategies for the provision of effective and co-ordinated services to our customers. His dedication to making a difference within the BME communities is highlighted through his continuous work efforts.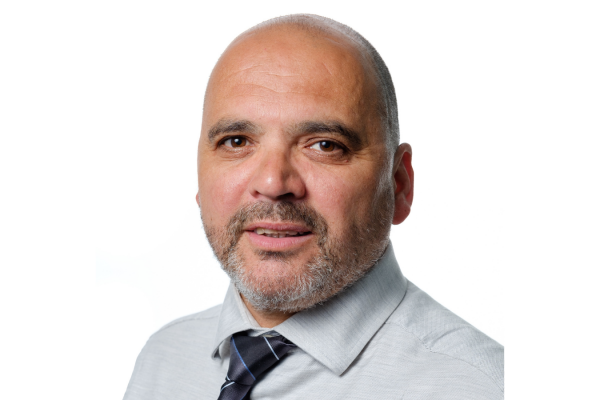 Ian Mitchell
Managing Director
Ian is the Managing Director for Housing and is responsible for the effective management of our housing teams. This is through his lead on delivering exceptional customer service to customers, and ensuring maintenance of our properties is achieved at all times. Ian comes with a strong background in Policy and Strategy which is used to implement strategies to meet internal and external performance expectations. As a lifelong Liverpool FC fan and dedicated father, he brings a wealth of knowledge and experience to the role.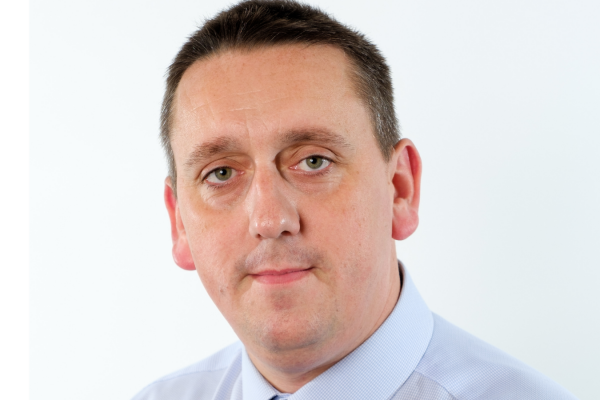 Steve Parrington  Managing Director
Managing Director of Sovini Construction, Steve Parrington is a highly skilled practitioner with over 40 years' experience in the construction industry. He has a wealth of knowledge in social housing, refurbishment, new builds including multi-storey blocks, non-traditional housing, and large-scale regeneration. With considerable experience of leading diverse and complex construction projects, he has demonstrated success in business development and the formation of strategic client partnerships. Steve is responsible for overseeing and driving the Sovini new build programme across the north.