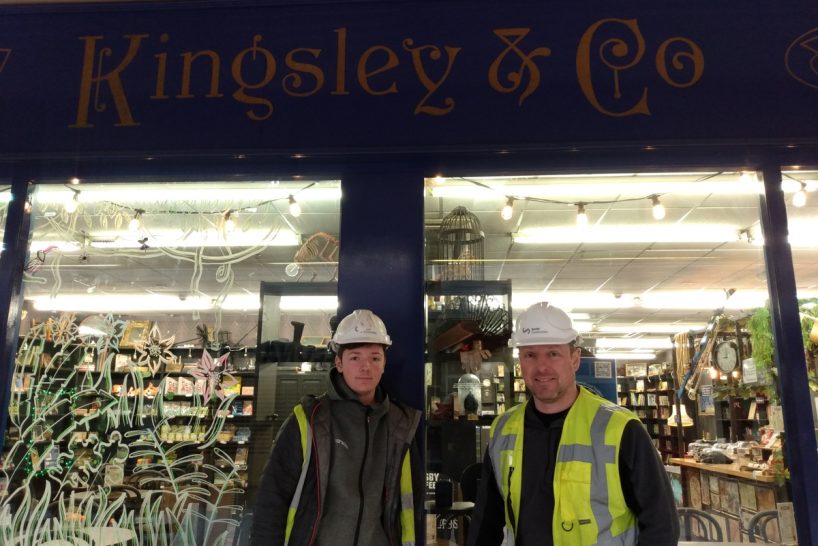 Sovini Construction, part of The Sovini Group, have collaborated with Bootle based children's charity YKids by donating their time and resources to create an interactive media feature wall in the charity's local bookshop. The bookshop, Kingsley & Co based in the Bootle Strand is part of a major regeneration project for the local community.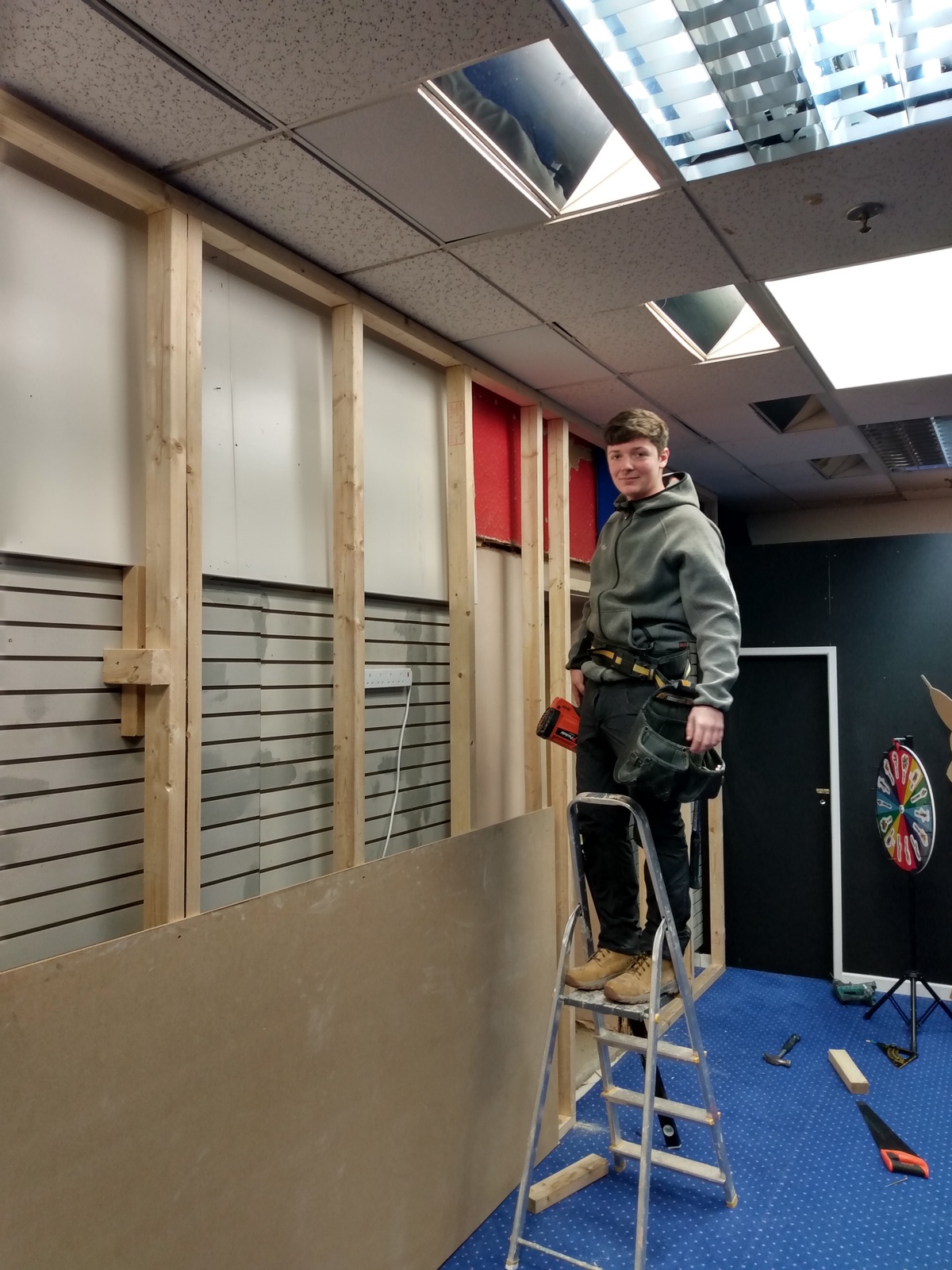 The partnership blossomed when Managing Director of Sovini Construction, Steve Parrington attended the Mayor of Wirral's charity ball in 2021. Steve was struck by the collaborative vision both Sovini Construction and YKids were working towards which made the partnership an obvious pathway for the two organisations. YKids vision emulates Sovini Constructions purpose – to create opportunities and change lives in the communities they operate. Collectively, they wish to champion positive change in Bootle.
YKids is a local charity working to create transformation in the Bootle area and beyond through working with children, young people and families. The bookshop, Kingsley & Co is a literacy project which aims to inspire and equip young people to be agents of change in the Bootle community.
New Build Contracts Manager, John Davies and his son Apprentice Joiner, Harvey Davies built the frame ready for a brand-new media wall which will house five televisions. The stud work wall is fitted with TV media points and beautifully designed with Edwardian panelling.
As an organisation Sovini Construction focus on positive social impact, in doing so, proactively engage and support local community groups that are strongly associated with their priorities. Through a clear corporate social responsibility programme, Sovini Constructions ethos is to do responsible business and give back to
the communities they operate in.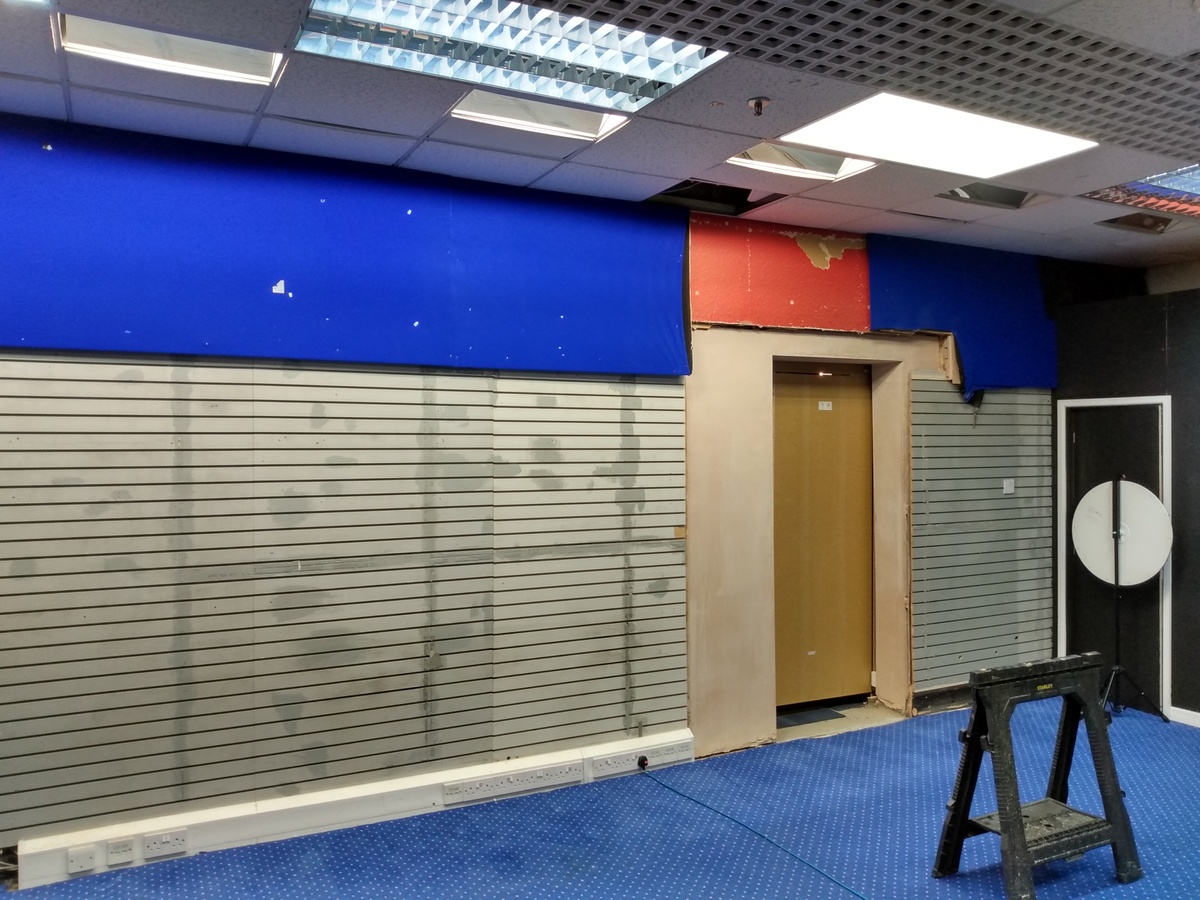 Deputy CEO of YKids, Darren Draper has overseen the development of the Kingsley & Co project from an
empty shop unit to an immersive experience for the children. He now manages the development of the project. Darren shares with us:
"This kind donation of time, skill and resources provided by Sovini has helped to turn an empty shop unit into an exciting classroom ready for families and schools to engage with stories. We expect around 2000 children will have an amazing experience in the classroom over the next year. Sovini is again making a massive impact on our community. Thank you!".
Managing Director of Sovini Construction, Steve Parrington adds that:
"The work that Darren and the team at Ykids do in the Bootle community and beyond is commendable. Through our network of developments, we have collaborated with local community groups across Liverpool for many years. On behalf of our whole team, we are proud to support an organisation that encourage young people to thrive and are given an opportunity to grow. We are delighted that the new media wall installed by the Sovini Construction team will contribute to the children's development".
Sovini Construction do more than create outstanding homes, they create communities and that's their purpose – https://sovini.co.uk/construction/
To find out more about how you can support Ykids and their Kingsley & Co bookshop click here – https://www.kingsleyandco.org/about