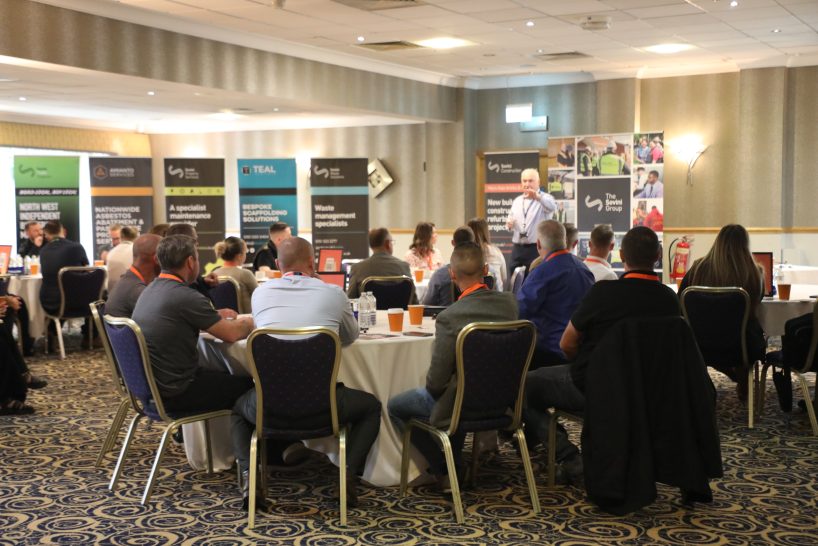 Earlier this month, award-winning Sovini Construction hosted a 'Meet The Buyer' event with an aim of  providing construction opportunities for contractors across the North West.
The firm which is part of The Sovini Group, sought to onboard sub-contractors to support their mission in building over 1,000 affordable and quality homes over the next five years.
Feedback on the day suggested the event provide valuable networking opportunities, with over 80 sign ups on the day with more still looking to onboard post event.
Sovini Construction are optimistic that they will be able to secure sub-contractors that share  The Sovini Group's values, with a mission to maximise the benefit we have in the local community.
Due to the events success, we hope to share details in the future of more events where potential sub-contractors can get to know our team and learn more about our end-to-end supply chain.
Following the event if you have any queries please contact info.construction@sovini.co.uk.
Alternatively, interested parties can join the sub-contracting team and become pre-approved by signing up here.