Lancaster University
Amianto Services have held a strong working relationship with Lancaster University intermittently over the last two years, with working first beginning in 2019.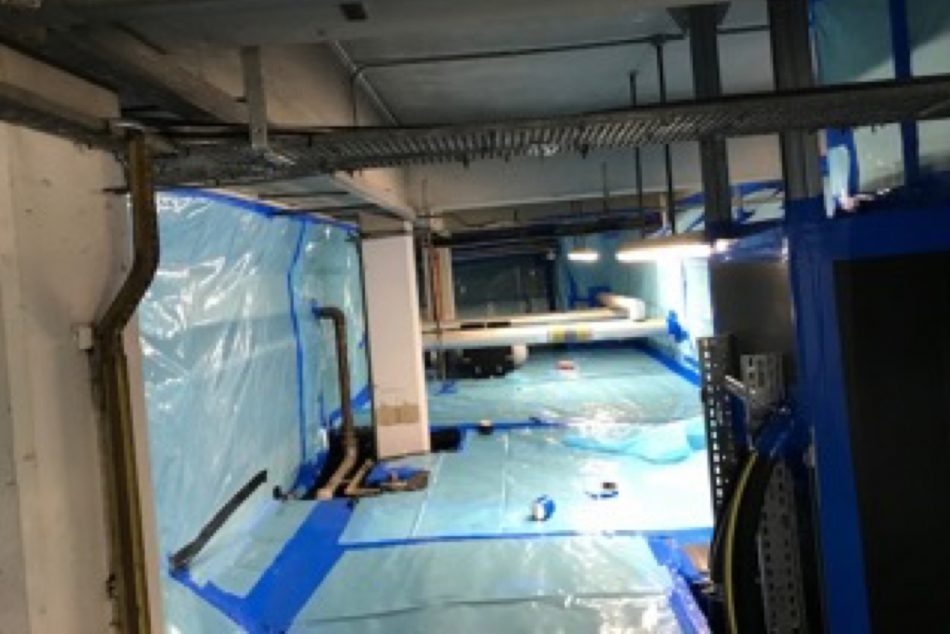 Lancaster University current enrols over 15,000 students with an impressive 560 acre parkland site. The university also proudly boosts its collegiate system, which only a handful of universities in the UK adhere too. As students stay within just one college during their enrolment, the upkeep of buildings and construction is vital for the safety and welfare of students and staff.
All works carried out were meticulously planned in conjunction with the University's principle contractor and were successfully completed within the proposed timescale, budget and to scope.
There have been several licensed and non-licensed works carried out within this partnership to a total value of £150,000. The most recent works include asbestos abatement within four large boiler rooms. Due to the size and layouts of these rooms the work was complex but removed successfully.
We have also conducted a number of remedial works in confined space conditions throughout the north and south spine of the University with our experienced confined space team, safely removing asbestos to allow the University's contractors access to their spine duct network.
During the past 12 months, Amianto Services have successfully and safely removed approximately 80 tonnes of waste. The work carried out within Lancaster University has contributed to this number and demonstrates the extensive removal work carried out within the company.