Balliol Road
Sovini Construction were approached to restore a Victorian property that had fallen into a state of disrepair.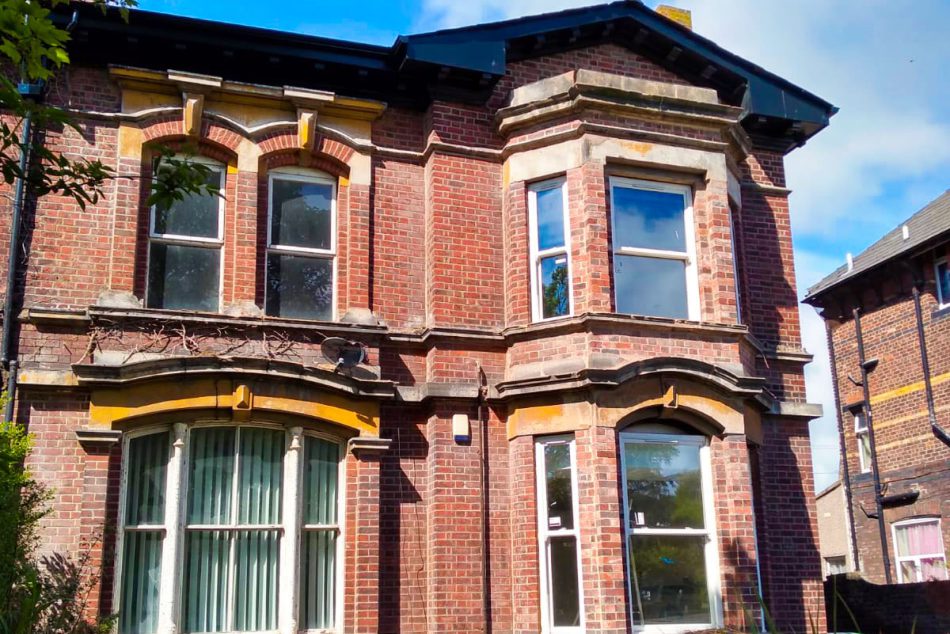 £300,000
One Vision Housing
The property is located within a conservation area, so careful consideration was needed during the build to ensure the works were sympathetic to the area.
Following full consultation with the client, architects and structural engineers, work began to rectify some of the major structural issues with the property. Works included dismantling of the existing double bay to the front of the property. The bay was later rebuilt, using the original stonework from when the property was first constructed.
Under-pinning was completed to the full perimeter of the house in order to prevent further subsidence occurring. The out-rigger to the rear, which contained the kitchen, was demolished and rebuilt using new brickwork in-keeping with the original structure.
We removed the fire escape at the rear of the property and replaced it with a new compliant fire escape. We carried out extensive groundworks which included installation of new drainage and manholes.