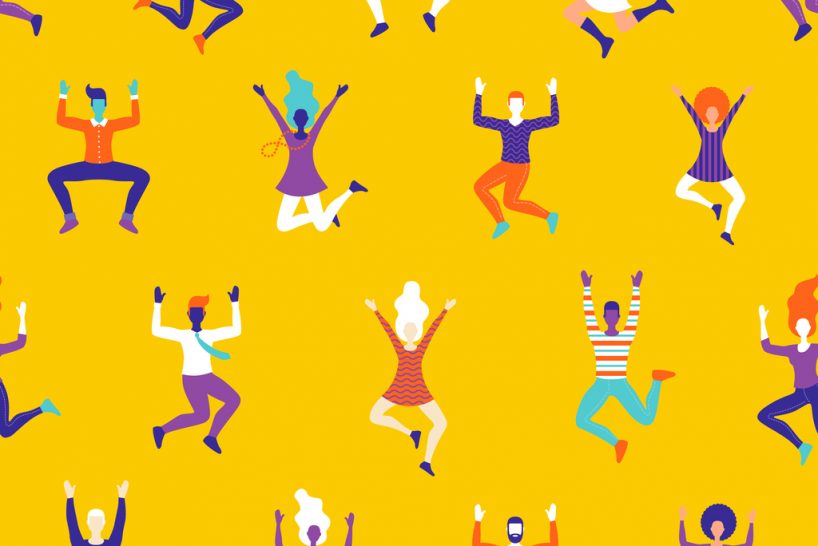 The Sovini Group has been recognised as the UK's Best Workplace for Women™ for the fourth consecutive year. Great Place to Work® has ranked the Group in pole position every year since the award's inception in 2018.
The northwest based construction, property and facility services company achieved the accolade just two months after being ranked #1 Best Workplace in the UK™ for the third time (2018, 2020 and 2021). The Group was also named #3 in Europe (2020) and has ranked in the top 5 UK companies since 2017, and has recently been awarded Laureate status (2017-2021).
Great Place to Work® helps organisations create exceptional, high performing workplaces where employees feel trusted and valued. The UK's Best Workplaces™ for Women awards enable outstanding organisations to celebrate their achievements, build employer brand, and inspire others to take action.
Kerry Beirne, Director of People and Learning said: "We pride ourselves on our inclusivity, with equality at the heart of our award winning culture. Our commitment to fair and equal rights for all remains strong. We continue to buck the national trend on gender pay*, with a gap of -6.20% in 2020/21 in favour of female employees. In spite of the unprecedented challenges of the pandemic, The Sovini Group has continued to thrive and build on its ethos to 'create opportunities and change lives'."
Benedict Gautrey, Managing Director of Great Place to Work® UK, added:"We're delighted to recognise so many great organisations in this fourth year of the UK's Best Workplaces™ for Women list. The issues affecting women in the workplace, particularly what we've witnessed in the face of the pandemic including parity of pay and advancement opportunities, continue to be important topics. We are proud that, thanks to this ranking and the insights afforded by our successful organisations, we can help raise awareness of the importance of fairness around pay, recognition, training and development opportunities, and work-life balance. What our 2021 UK's Best Workplaces™ for Women clearly show is the positive impact their practices have on business. As a result, they are better able to attract and retain women of talent, encouraging them to develop professionally and personally, and in turn, contribute exponentially to the success of the organisations they work for."
Since its inception in 2011, the Group has grown rapidly through a mixture of organic growth and successful acquisitions, and has recently expanded its operations in to Derbyshire and the South East.  The Group's growing commercial activities complement and support its social and not-for-profit businesses – One Vision Housing and Pine Court Housing Association. Profits are reinvested to build new homes, improve service delivery and support the communities who remain central to its business.