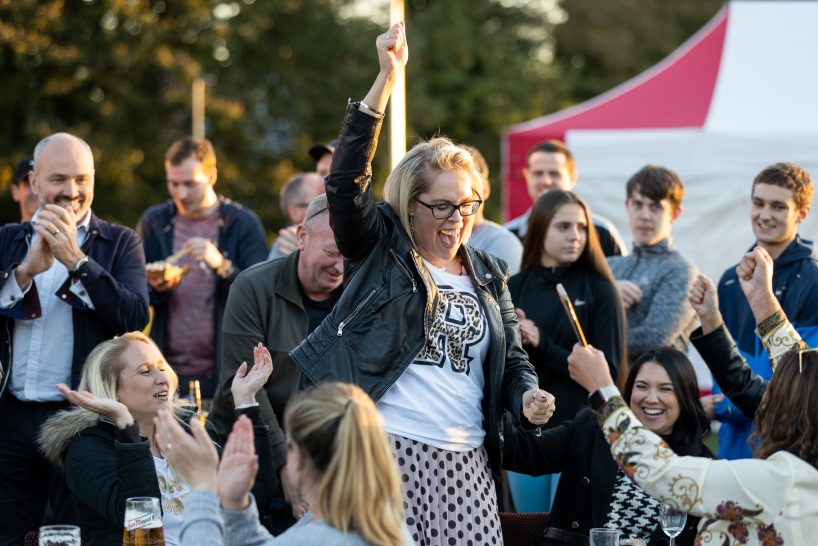 The Sovini Group continues to transgress the national trend on gender pay.
A recent report on gender pay revealed salaries of female members of the Group compare favourably with their male colleagues.
The 2021/22 analysis revealed an increase to -7.33% mean gender pay gap in favour of women. This is in comparison to the UK average of 7.9% in favour of men.
The Group's commitment in creating opportunities and changing lives is supported through the businesses investment in establishing and retaining an equal, diverse and inclusive workplace for all to thrive in.
In 2021 the Group proudly scooped Best Flexible Working Initiative at the CIPD People Management Awards. The initiative which created unlimited annual leave, agile working and the removal of core hours received overwhelming positive feedback from female colleagues. The introduction of flexible working has supported the Group's women to sustain successful careers.
Our award-winning workplace will continue to work closely with their Equality, Diversity and Inclusion Forum and external partners to ensure the Group's vision in creating a thriving workplace for all is maintained.
Kerry Beirne, The Sovini Group People and Learning Director, said: "Creating opportunities and changing lives is an integral part of our daily operations. As an inclusive employer, we provide equal opportunities for all to thrive, regardless of their background, race, ethnicity, or gender. The result from our recent report indicates that we committed to providing fair and equal pay and instils our mission to creating an equal workforce to help sustain our inclusive company culture.
In addition, the Group actively encourages more females to choose a career in the construction industry. The Group's newly appointed Managing Director, Anita Harrison-Carroll is calling for more females to be empowered into a career in construction – with many initiatives now in place across the UK's Best Place to Work to support this vision.