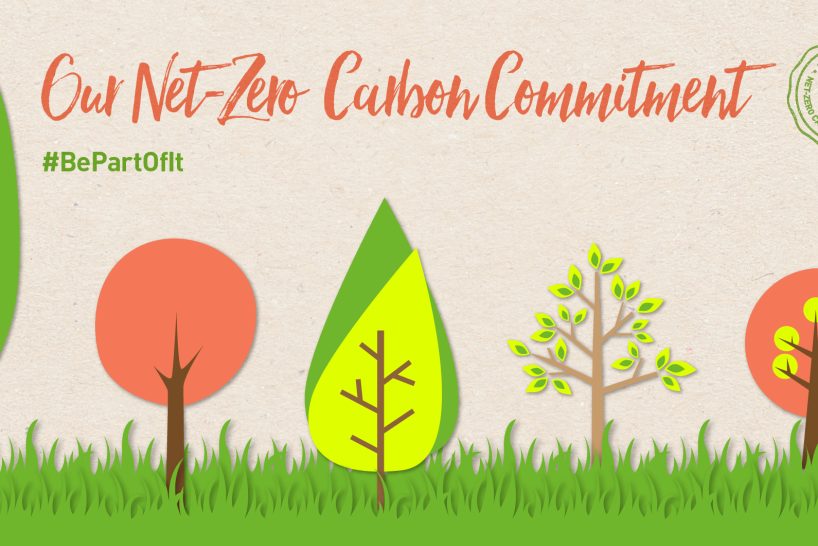 Global Recycling Day recognises and celebrates the importance recycling plays in securing the future of our planet.
As an organisation, we are committed to reducing our carbon footprint and achieving net-zero carbon emissions.
Recycling uses less energy and produces less pollution than making things from scratch. Each year the 'Seventh Resource' (recyclables) saves over 700 million tonnes in CO2 emissions, and this is projected to increase to 1 billion tons by 2030. There is no doubt recycling is on the front line in the war to save the future of our planet and humanity.
Did you know? In 2021/22 year to date:
Group members Sovini Property Services and Sovini Construction have recycled 100% of construction waste (almost 5,000 tonnes compared to 4,000 tonnes last year), diverting it from landfill.
Eight tonnes of confidential waste have been recycled from our offices
The Sovini Group have reduced office waste from 50 tonnes to 30 tonnes as a result of agile working
As a Group, we have recycled 100% of our office waste, diverting it from landfill
Group members Sovini Trade Supplies have recycled almost nine tonnes of packaging and 177 tonnes of timber
Find out more about our net-zero carbon commitment HERE