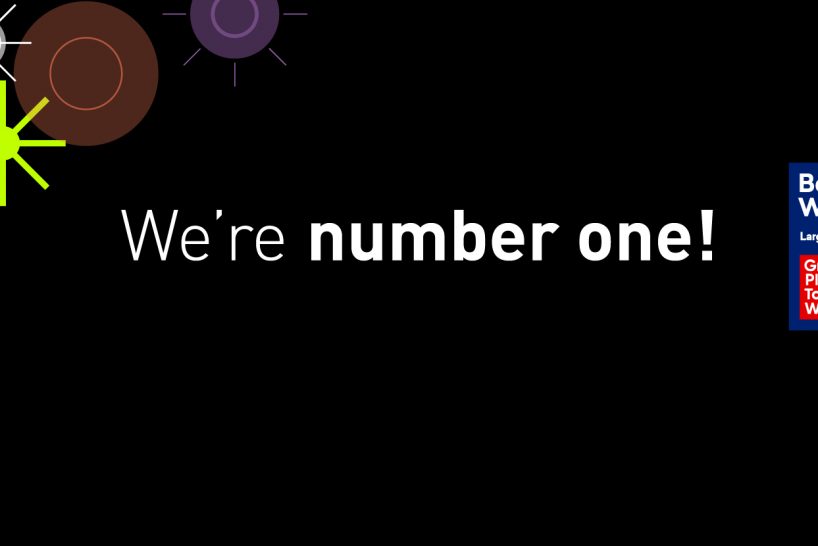 The Sovini Group has been named the UK's Best Workplace for Women™ for the third consecutive year.
The Group has ranked top in the large category every year since the programme's inception in 2018.
Ben Gautrey, Managing Director of Great Place to Work ® UK said: "We're delighted to recognise so many great organisations in this third year of the UK's Best Workplaces™ for Women list. The issues affecting women in the workplace, particularly parity of pay and advancement opportunities, continue to be important topics. The Sovini Group has consistently been a leader when it comes to growing and developing their female employees across their workforce. They have made the incredible achievement of being ranked No.1 in their size category as a UK Best Workplace™ for Women for 3 years in a row! We see the tangible results of empowering and developing female talent reflected in their workplace culture, where over 40% of their senior managers are women. As a result of their focus on gender equality and there impactful female-focused initiatives, they have been better able to attract and retain women of talent, encouraging them to develop professionally and personally and in turn contribute exponentially to the success of their organisation."
Great Place to Work UK recognised the way The Sovini Group nurtures and develops female employees across the organisation as a stand out characteristic.
Roy Williams, CEO of The Sovini Group, said: "We strive to create a great workplace for all, an organisation where people are based solely on their ability to do the job. Being named as the country's best large workplace for women is a great achievement and we want to continue building on this success. We want to be the most inclusive organisation in the country and are particularly passionate about encouraging talented women into construction and other traditionally male-dominated roles."
 The Sovini Group continues to buck the national trend on gender pay. The Group's gender pay gap is currently 2.67% in favour of female employees, compared to the national average 8.4% in favour of male employees.