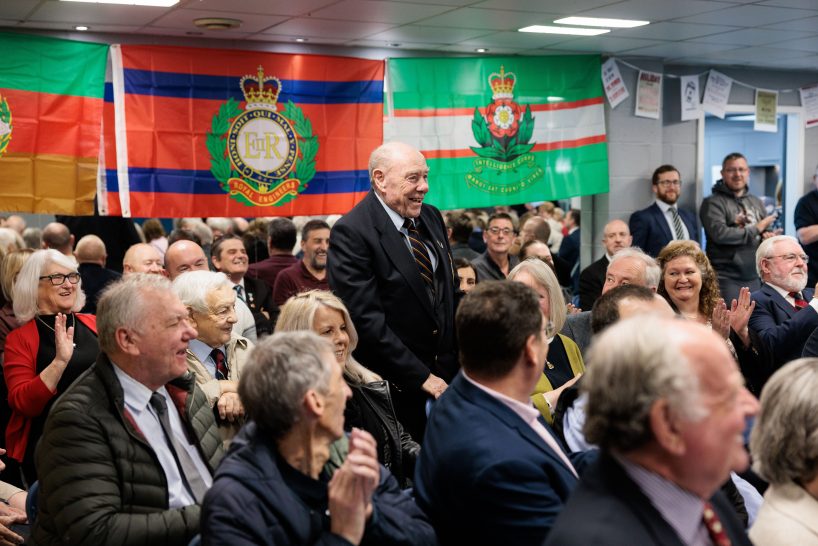 This week marked the 75th birthday of the Brunswick Youth and Community Centre in Bootle, with guests from the local area invited to celebrate the past, the present and the future.
The community centre, affectionally known as The Brunny, supports the local community by providing social activities for all ages aimed at reducing social isolation and tackling anti-social behaviour.
The Sovini Group supported the celebratory event as part of their long-standing partnership, with employees in attendance to ensure guests enjoyed the day.
Ian Mitchell, Managing Director of Housing for The Sovini Group said: "I'm really excited to be invited here to share this experience. It's an honour and privilege to celebrate the 75th anniversary of the Brunny and what a great story it is.

We talk about our purpose a lot, and our ambitions to change lives, and that's something that the Brunny does every single time it opens its doors and that's where we have a common interest."
As well a providing an opportunity to celebrate their achievements over the last 75 years, the Brunny took the opportunity to share their plans for the next 25 years with an emphasis on sustainability.
The plans would see the centre become carbon neutral by 2035 at the latest, with it ideally coming to fruition in 2030.