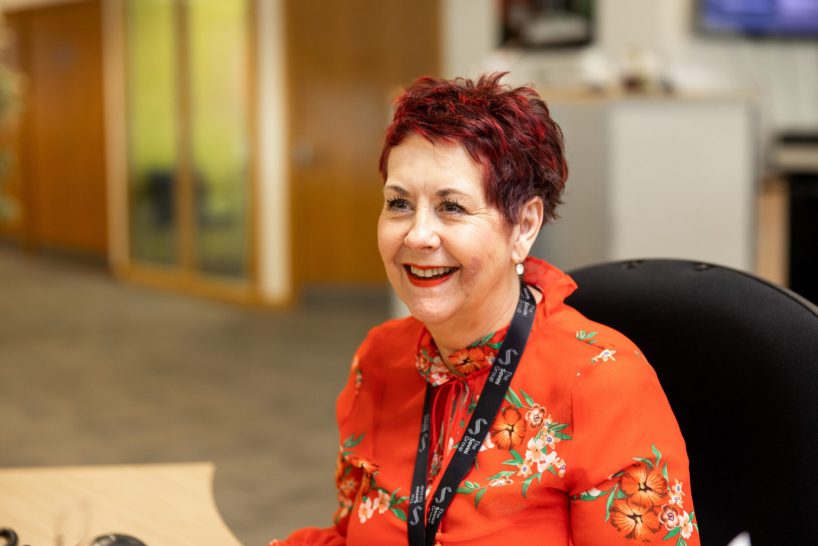 The Sovini Group continues to buck the national trend on gender pay. The Group's latest gender pay analysis has revealed salaries of female members of staff compare favourably with their male colleagues.
The report revealed a 2.67% gap in favour of female employees, compared to the UK average of 8.9% in favour of men.
The Sovini Group opted to conduct the analysis as part of a commitment to promote a diverse and inclusive culture.
The Group has introduced a number of initiatives to assist with salary monitoring, including a full salary review every two years and a transparent recruitment process.
Kerry Beirne, The Sovini Group People and Learning Director, said: "As a Group we are passionate about ensuring everyone, regardless of their background, race, ethnicity or gender, has an equal opportunity to thrive. We want to attract and retain the best people in order to ensure we provide the best service to our customers.
"We are pleased with the results of our analysis as this further reiterates the Group's ongoing commitment to gender equality of opportunity and supports our inclusive culture."