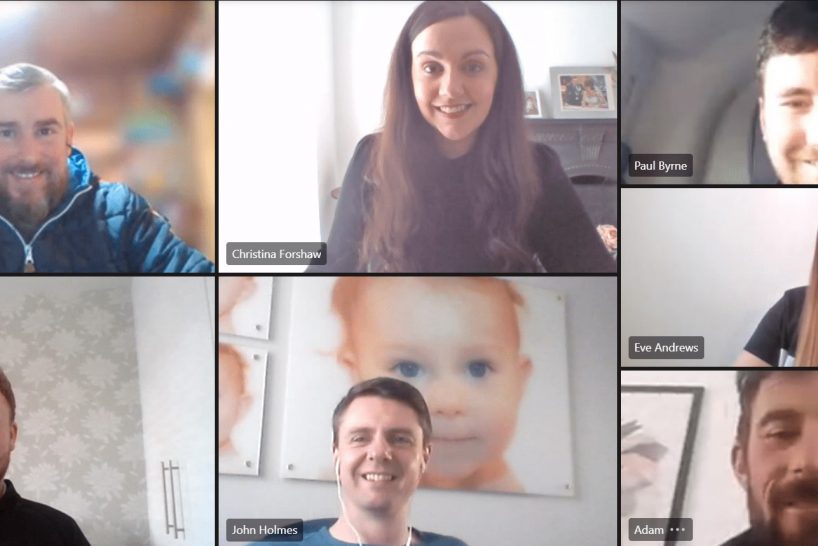 As part of National Apprenticeship Week Mon 8th – Sun 14th Feb 2021, we hosted an external event to showcase The Sovini Group's unique apprenticeship programme in partnership with Elevate EBP.
Over 65 children, parents and guardians attended the event from across the Liverpool City Region. From our teams here at The Sovini Group to those at Eleveate EBP who made this possible, we would like to thank you and everyone that attended which helped to make the event a success.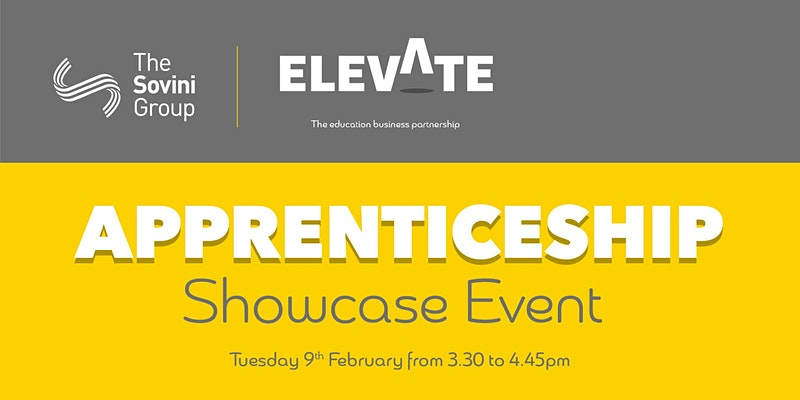 Here are just a selection of some of the fantastic comments we recieved from students and parents at the end of the event;
"Thanks so much for a great presentation. I am going to work really hard to try to get a place on one of your apprenticeships"
"Thank you very much. This was a good experience for me to learn more about the courses that Sovini offer. I now know more about your organisation and hope to be able to become an apprentice.
Here at The Sovini Group we are always looking to improve our apprenticeship recruitment process and find out what young adults want to know about our scheme. From those that attended, 100% said that they are more interested in an apprenticeship now than before the event. By far the part that scored the most was the individual talks by staff. This is thanks to the hard work and dedication from all of our teams involved.
We hope to bring you more events in the future, along with more exciting apprenticeship opportunities.