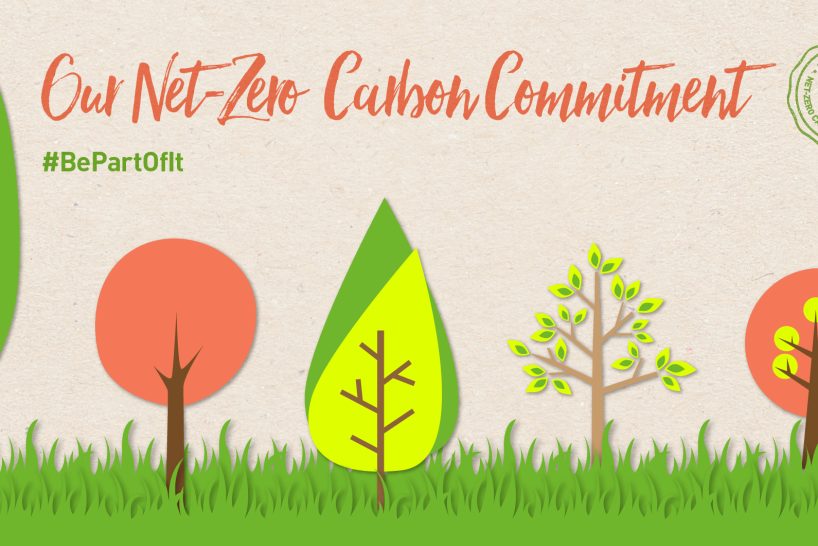 As part of The Sovini Group, Teal Scaffold are taking decisive action to tackle the groups collective carbon footprint, with our collaborative goal being to achieve net zero emissions.
The group have launched The Sovini Net-Zero Carbon Commitment Campaign, supported by our wider Environmental Strategy.
Teal Scaffold are committed to contributing to the reduction of the group's environmental impact to improve the wellbeing of their colleagues, clients, communities and beyond.
With environmental pollution being a significant and growing concern, Teal Scaffold are actively decreasing harmful emissions to reduce the environmental impact of their fleet. That is why we have introduced Euro 6/VI engines on our new GV vehicles. Our Euro 6 engines aim to contribute to the reduction of the levels of harmful emissions including nitrogen oxide (NOx) and carbon monoxide.
With more refined engine technology Teal Scaffold have contributed to reducing The Sovini Group's carbon footprint by 67%.
In addition, Teal are dedicated to making their vehicles greener and more efficient through telematic systems. With the help of fleet management system, Lightfoot UK Teal are able to access a real-time intelligent system that understands the specific vehicle and load. In turn, Teal ensure full fleet compliance with emissions and clean air regulations.
Teal Scaffold Operations Manager, Dan McGregor comments that:
"We are committed to making a positive difference in our environmental management practices and our groups ambition to work towards becoming a 'net zero carbon' business. The Sovini Group's Net Zero Carbon Commitment Campaign recognises Teal Scaffold as an integral partner to the delivery of the aims and objectives. We can achieve much more by collaborating and our goal is to share these low carbon innovative solutions with the rest of our supply chain. To pursue a sustainable world, it's important for the industry to continue working to adopt a sustainable approach to business, driving forward innovative low carbon delivery solutions and transforming the way we create projects and programmes".
Stock and Quality Control Manager, Kevin Williams adds:
"Our commitment to Euro VI engines and our fleet management system plays a huge part in addressing our responsibility to keep people safe on our roads. We have also been committed to finding sustainable solutions. We are still researching how we can contribute to the strategy, but in the meantime, Euro VI engines and Lightfoot is an excellent contribution allowing us to reduce carbon emissions in a sustainable way".
With a collaborative commitment to change, Teal Scaffold will work closely with The Sovini Group in the future to support the net-zero carbon commitment.
To read more on The Sovini Groups Net Zero Carbon Commitment please follow this link – https://sovini.co.uk/news/our-net-zero-carbon-commitment/.