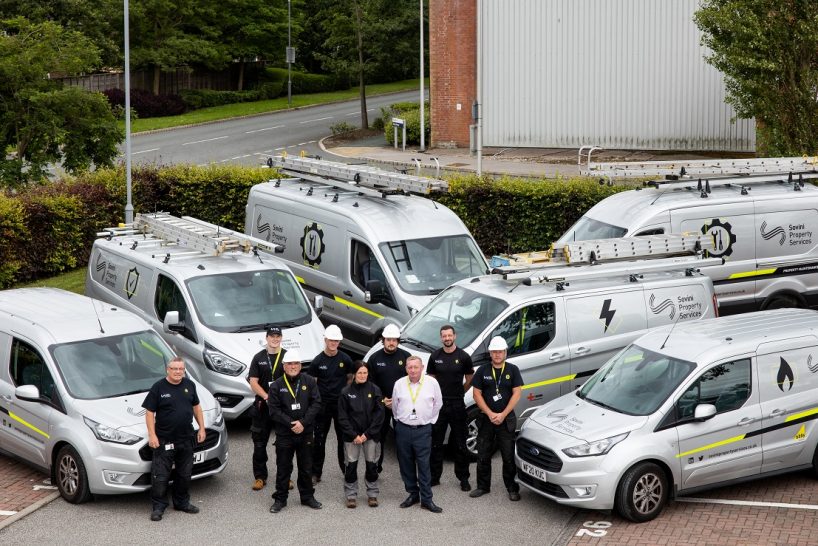 Repairs and Maintenance firm Sovini Property Services (SPS), has secured a £1.5m contract with High Peak Borough Council.

The two year contract which will see SPS install bathrooms and wet rooms for the borough council's housing portfolio, is set to provide new employment opportunities locally.

The award-winning North West firm which is part of the UK's Best Workplace 2020, The Sovini Group, will be hosting a series of Recruitment Events.

SPS' recruitment drive will provide a wide range of opportunities. The company is set to recruit an administrator, electrician, manager and multi-skilled operatives to their growing team.
Peter Baker, SPS Contract Manager, says: "We are delighted to begin working with High Peak Borough Council to deliver high quality bathrooms and wet rooms. The contract has enabled us to provide job opportunities locally which during these unprecedented times globally following the outbreak of Covid-19, is a significant boost to the employment market."

"The recent contract win will also support the growth and vision of The Sovini Group."

High Peak Borough Council added: "These works have been identified by High Peak Borough Council as part of the stock condition survey results."
High Peaks Borough Council awarded SPS the contract following a robust tender process which was procured via Fusion 21 Building and Asset Improvement Works Framework.

SPS is a specialist maintenance provider offering a single contractor approach for all maintenance and compliance needs, specialising in the housing sector.