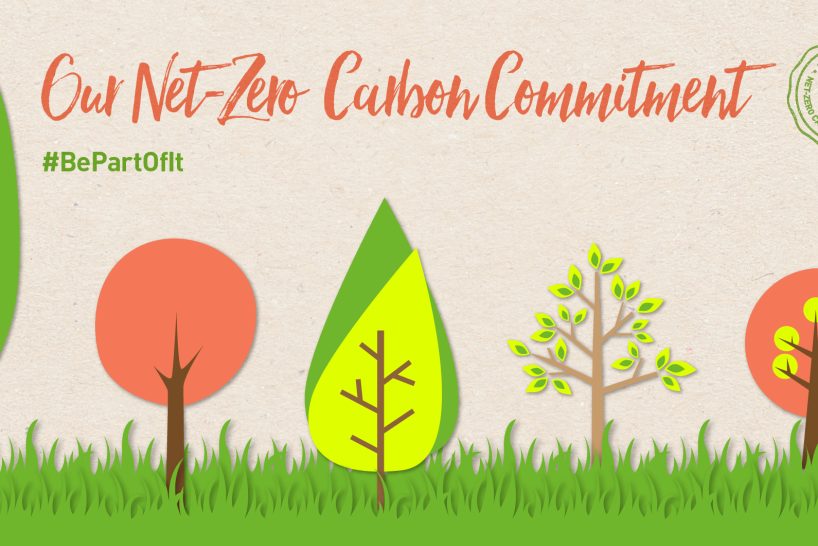 In celebration of Recycle Week 2023, which runs from 16th – 22nd October, we are proudly committed to supporting a more sustainable, greener future. As an organisation, we are working to reduce our carbon footprint with the goal being to achieve net-zero carbon emissions.
The theme for Recycle Week 2023 is 'The Big Recycling Hunt.' The central message of this year's campaign shines a light on "missed capture" by focusing on forgotten items commonly found in the home. Throughout the week, we will be encouraging our customers to get involved and join the cause! Find out more by following Group partners One Vision Housing and Pine Court Housing Association on social media.
As an organisation, our pledge to reduce our carbon footprint and achieve net-zero carbon emissions remains steadfast. Recycling plays an important role in conserving energy and reducing pollution, which is central to our vision. The 'Seventh Resource' continues to save millions of tonnes in CO2 emissions each year, and we're committed to contributing to this positive trend.
Did you know?
We have recycled 100% of the Group's construction waste.
A total of 5,200 tonnes of construction waste have been recycled.
We've not only met, but surpassed industry standards with recycle rates exceeding 80%, thanks to our innovative supply chain.
We are unwavering in our commitment to environmental sustainability, diverting 100% of our waste away from landfills and ensuring waste recycling for all our clients.
Our collaborative approach to reducing our carbon footprint, supported by a comprehensive environmental strategy, aim to enhance the wellbeing of our customers, colleagues, clients, and the communities we serve. To expedite our efforts, we have invested resources and funds and will continue to do so to achieve our net-zero vision.
To learn more about our net-zero commitment and how you can be a part of this green journey, visit https://sovini.co.uk/news/our-net-zero-carbon-commitment/.
Together, let's make a sustainable and eco-friendly future a reality.