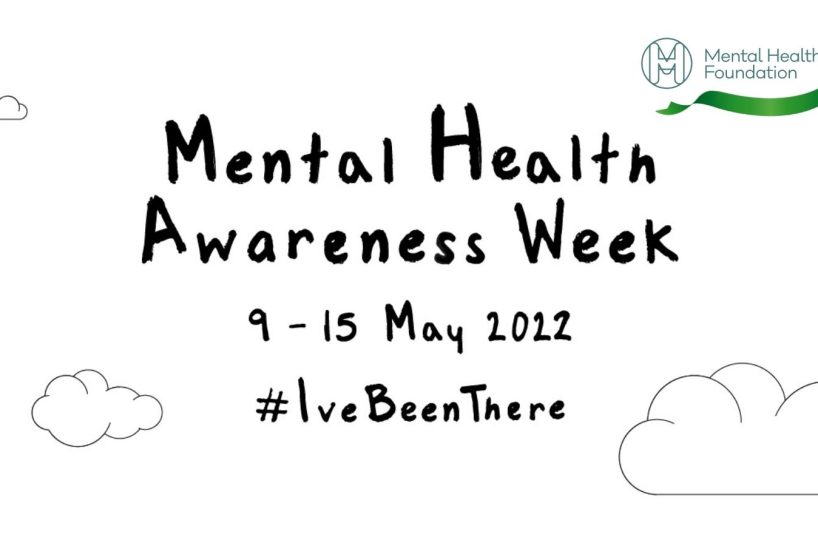 Last week, The Sovini Group encouraged colleagues to come together to show their support for Mental Health Awareness Week.
The Mental Health Foundation who host the annual event, explains why the theme for 2022 was loneliness: "Loneliness is affecting more and more of us in the UK and has had a huge impact on our physical and mental health during the pandemic. Our connection to other people and our community is fundamental to protecting our mental health and we need to find better ways of tackling the epidemic of loneliness. We can all play a part in this… Reducing loneliness is a major step towards a mentally healthy society."
Employees across the Group shared their stories and experiences to help break the stigma around mental health struggles and to encourage others who may be suffering to seek help.
A Sovini employee who was diagnosed with postnatal depression following the birth of her child told us: "My birth experience was a complete shock to the system, and I was left in a 'flight or fight' mode. Unfortunately, this meant I didn't bond with my child as I thought I would and in the way I felt was expected – that 'rush of love' just didn't happen for me. 

"I contacted The Sovini Group's Employee Assistance Programme and I had weekly counselling sessions via Zoom. The sessions really helped, and something just clicked, and we now have an amazing bond. I have also received exposure therapy during my second pregnancy, as all the emotions of my first labour came to the surface when I found out I was expecting again – this really helped me to process the experience.

"I'd urge anyone struggling with their mental health to seek help – we are so lucky here at Sovini that we have the Employee Assistance Programme available to us. There is no judgement or shame in admitting how you feel and there is light at the end of the tunnel."
Mental Health Champions
We have dedicated Mental Health Champions across the Group who can provide confidential support and signposting advice for all employees.
The Champions, who all hold a Level 2 certificate in Mental Health Awareness, are there to challenge stigma, and encourage positive mental health as well as providing confidential signposting advice.
Call a Colleague
On Thursday 12th May we encouraged employees to take time out of their day to call a colleague. Whether it was someone they'd never spoken to before, or a colleague they've lost touch with, we asked them to pick up the phone and brighten their day!
The phone lines were buzzing with one employee commenting: "Today I proudly called my new colleague Sarah. As always, the team is super busy but it was wonderful to take time out of our day to catch-up and to get to know each other even better. We discussed our jubilee weekend plans and the Royal Family. I'm going to make a conscious effort to call a colleague more often for a simple check-in."
Mental Health Support Hub
During Mental Health Awareness Week, we launched our Mental Health Support Hub, a dedicated space on our employee app signposting employees to mental health support, both internally through our Employee Assistance Programme and Mental Health Champions, and externally through mental health charities.