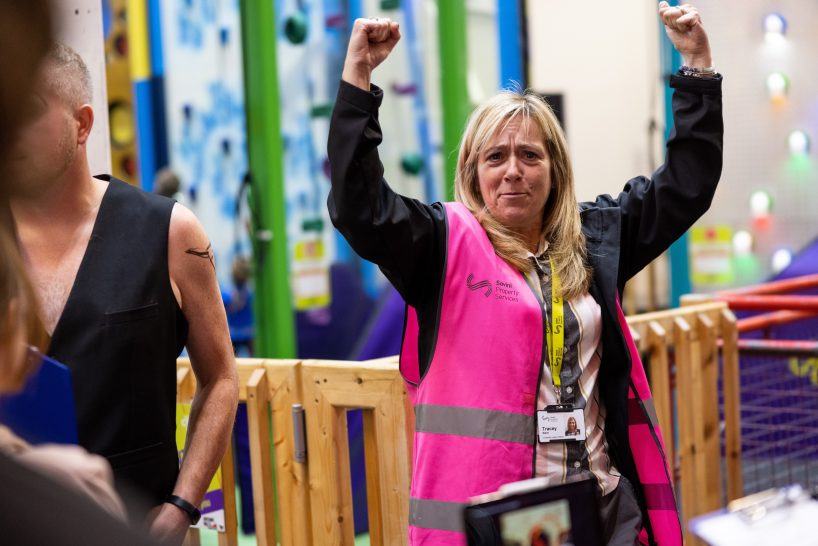 International Women's Day is celebrated on Tuesday 8th March and we are supporting the #BreaktheBias campaign.
Employees from across the Group have been showing their solidarity by striking the International Women's Day pose.
Imagine a gender equal world. A world free of bias, stereotypes and discrimination. A world that's diverse, equitable, and inclusive. A world where difference is valued and celebrated. Together we can forge women's equality. Collectively we can all #BreaktheBias.
As the UK's Best Workplace for Women™ we are proud to be an inclusive employer. We are passionate about our employees and will continue to develop, encourage and inspire women across our organisation.