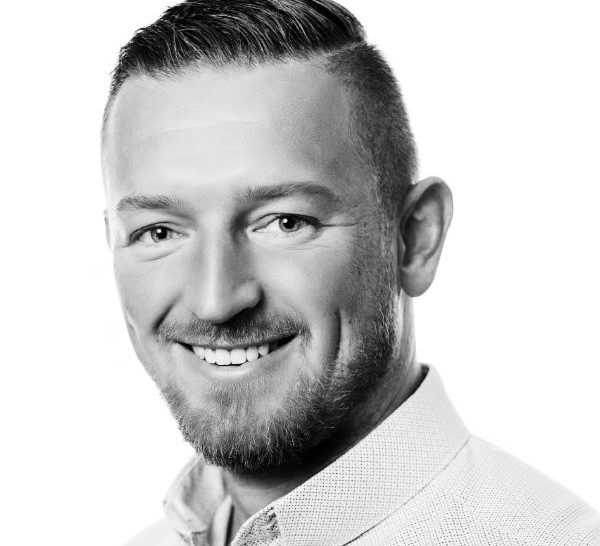 Things have vamped up around here at Teal, we have given our website a new look, making it more user friendly and easier to navigate.
This is the perfect opportunity to introduce myself to you, and share with you the services we offer here at Teal, and what else we have been up to lately.
Teal is part of The Sovini Group, a property management and development company. Teal was formed back in 2018 when we realised the Group was spending over £700k a year on scaffolding. We identified this opportunity quickly and thought – we can do that ourselves!
Nearly three years later and we have expanded our offering and have created a reputable name for ourselves outside of the Group. Our main aim is to build upon our growth, and build a reactive team who secure heritage, petro-chemical and pharmaceutical site access works.
So a bit about myself. I am the Operations Manager and have been involved with starting up Teal from the initial discussions. It's safe to say no day is ever the same here at Teal. I am surrounded by a fantastic team who support the operation of the business. I have an extensive background in Construction and Maintenance, and the skills and experience I bought to The Sovini Group have provided opportunities for growth and promotion during my 6 years with the Group.
It's all go here at Teal!
In the last couple of months, we had the trusted pleasure of completing works to the value of over £131,000 on two Grade II listed buildings in Liverpool – Oldham Bluecoat Secondary School and Liverpool Lyceum. Protecting these buildings was at the forefront of our work, each step was strategically planned to ensure the building heritage was preserved.
In addition to this, we complete our biggest single job to date. The Erection and dismantling of Oxford House, a 16 story hi-rise block flats which has been completely renovated. Dismantling has taken time and been completed lift by lift to allow for the EWI Contractor to patch the anchor tie holes.
As we look to the future, we are excited to have secured additional work on other Grade II listed buildings within Liverpool and Manchester. We will continue to support our internal companies with the Group, whilst expanding out reach across the North West.
Finally, I'd like to say how proud I am that the Sovini Group, the group Teal belongs to has, for the second year running, won Best Place to Work 2021 in the Large Company section.