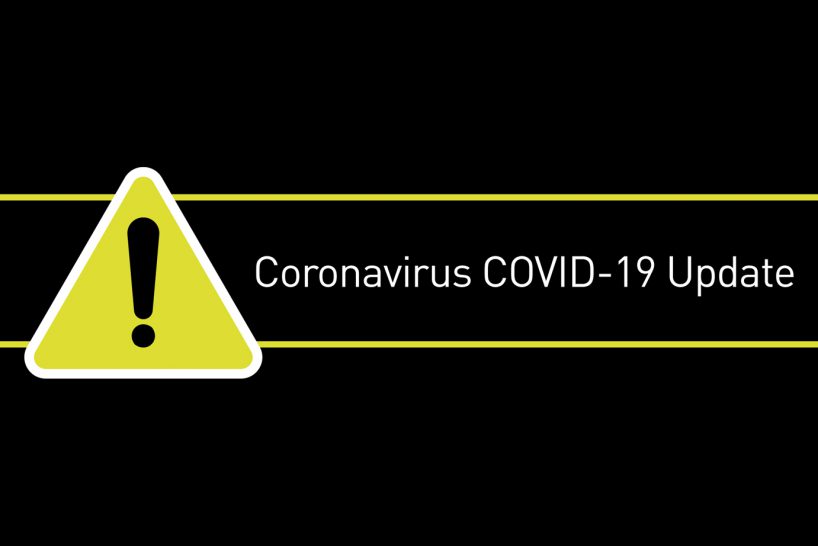 Last updated: July 2021
In response to the ongoing coronavirus COVID-19 situation, and to ensure we are following government guidelines, we have adapted some of our processes, our ways of working and implemented strict measures to protect our staff and customers.
Our priority is to keep our employees and customers informed and protected, and our business operating.
We continue to provide a high level of service to our customers and we are regularly updating our company websites and social media accounts with the latest information:
We ask all our employees, customers and suppliers to continue to follow government and public health guidance, particularly regarding staying at home and away from others.