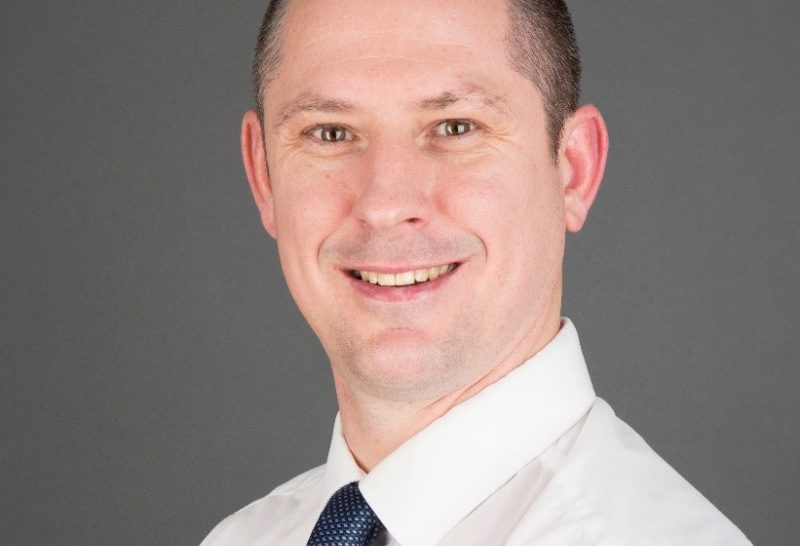 James Arkwright joins Amianto Services as Health Safety and Quality Manager with over 21 years of experience in the asbestos removal sector.
Having started his career in surveying and project management, James has carried out successful roles including consultancy, senior project manager and technical lead.
Since establishing his career within the industry, James has worked with a diverse portfolio of clients including NHS trusts, higher education providers, airports and local authorities across the UK.
James is an ambassador of safe asbestos removal and disposal, with a proven track record of strongly supporting his colleagues in gaining the industry's CoCA asbestos qualification.
Amianto Service's newest employee comes with ambitious plans for the company, when asked what he would like to achieve in his role, James said: "I want to influence and lead Amianto Services on their journey to be the best they can be. I will ensure quality and working standards are kept high and our clients are given the service they expect and deserve."
James had previously worked in collaboration with Amianto Services on projects before joining the growing asbestos removal and disposal company.