An overview of our impressive employee perks:
Sovini Games
Sovini Juniors
Agile working
Friday club
OurSpace: Employee App
Voluntary positions on the Pride of Sefton canal boat
Sports Teams
Book Club
Health and Wellbeing Programme
---
Sovini Games
Annually the Group comes together to compete internally for the Sovini Games winner status. Companies from across the Group battle it out during a week-long of themed events to hopefully secure the top spot.
Here is a look back at Sovini Games 2020, the virtual and mid-pandemic edition:
Sovini Juniors
The Sovini Juniors club welcomes the young people of the Group. We have children, grandchildren, nieces and nephews who are part of our growing club. Our juniors benefit from half-term clubs, discos, competitions and themed events. All of course are free!
---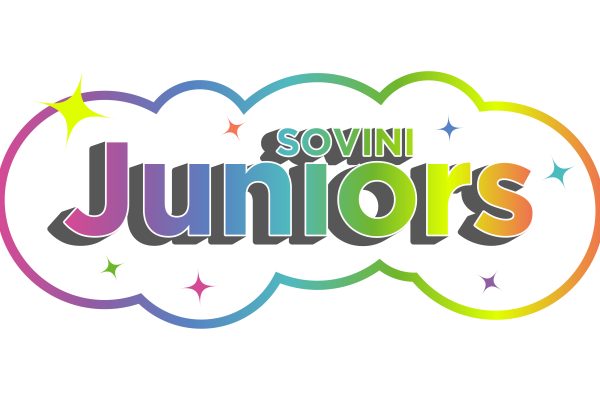 OurSpace – our employee app
Colleagues benefit from a dedicated employee app. OurSpace receives 10,000 visits on average each week. The app is perfect to keep up-to-date with industry changes and Group wide news, plus social communication with colleagues too. Employees can hear about competitions and wellness walks to challenges and social events on the app.
Our colleagues love to post on the app too, sharing milestone birthdays and births to weddings and new team starters.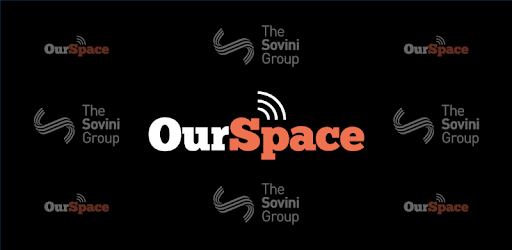 Health and Wellbeing 
Colleagues have the unique opportunity to patriciate in a wide variety of initiatives and programmes; from keep fit exercise and Slimming with Sovini to mindfulness and meditation programmes.
Our colleagues are our biggest asset, so we continually promote positive Health and Wellbeing.
The Group boasts a talented group of Health and Wellbeing Ambassadors from across all of our sectors who support the positive health and wellbeing of employees.
Employees can also seek support from our qualified Mental Health Champions too!